Having carried out projects from Ottawa to Rimouski in recent years, TTE is structured into several departments. TTE includes a service department reachable at all times (24/7) with an internal call center via the number 1-833-ETOILES (1-833-386-4537) and its famous heritage roofing department which is an integral part of its reputation with the realization of projects such as the Montreal city hall and the Windsor hotel to only name a few.
What sets TTE apart from the competition is the versatility in all types of roofing technologies and the production capacity, which places us as one of the leaders in Quebec. We are also ranked 2nd in Quebec in the "roofer" category for the last two years as published by the magazine "Champions de la construction" which draws its data from the Commission de la construction du Québec (CCQ). We also reached the 93rd ranking of the most important SMEs in Quebec in 2021 and 96th in the list of 100 most active companies in Quebec. We are able to serve a large territory thanks to some of our mobile teams and our partnerships across the provinces.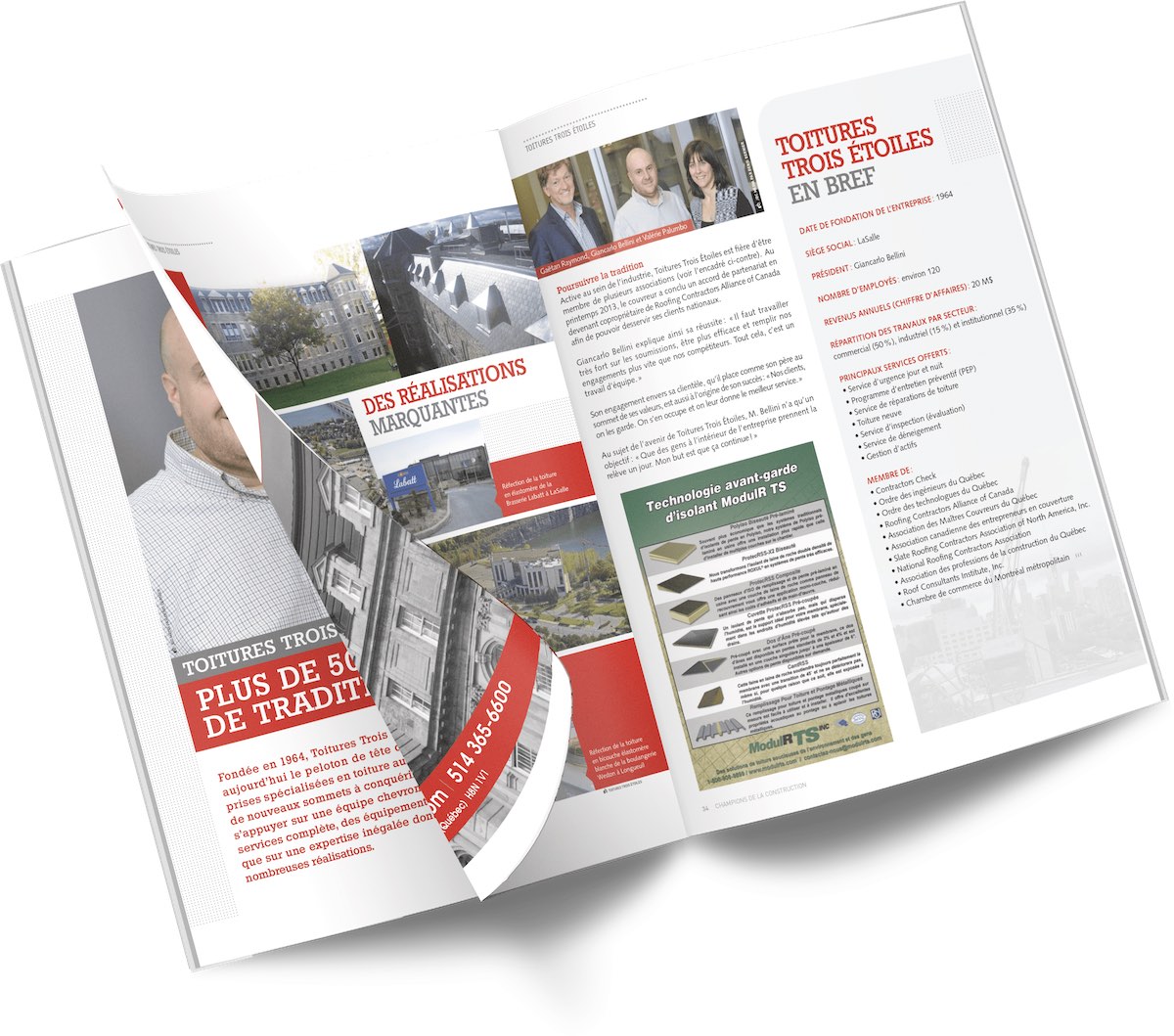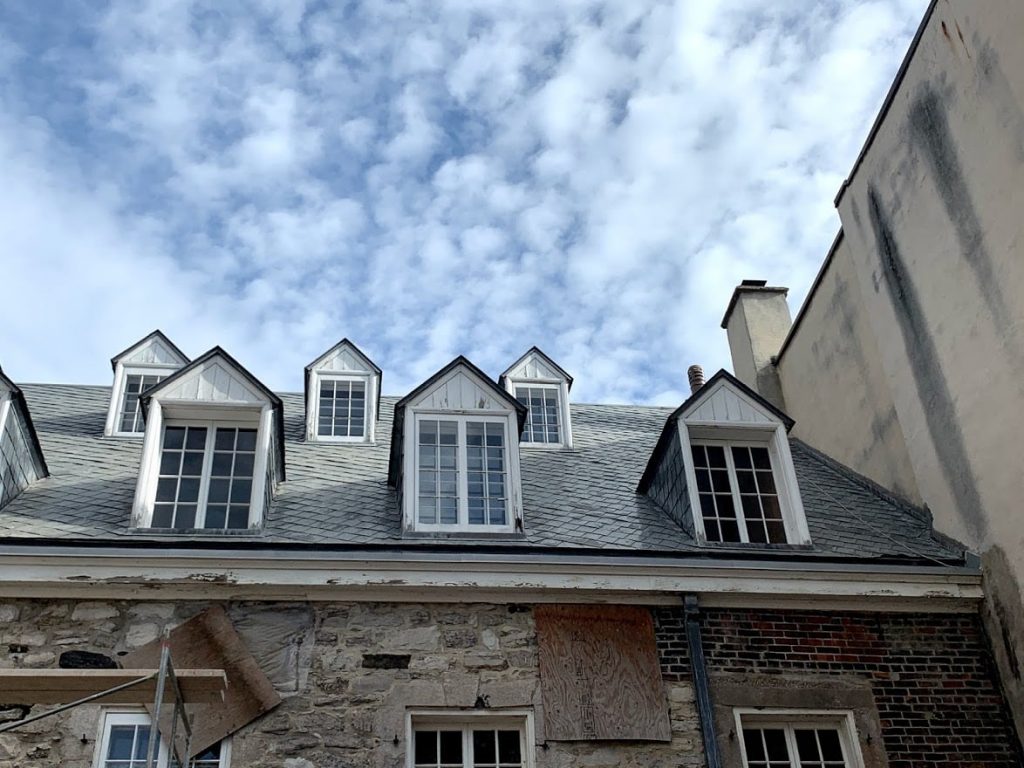 Offer a quality, safe and specialized service for the construction and repair of institutional, commercial, industrial and heritage roofs and become the leader in the field.